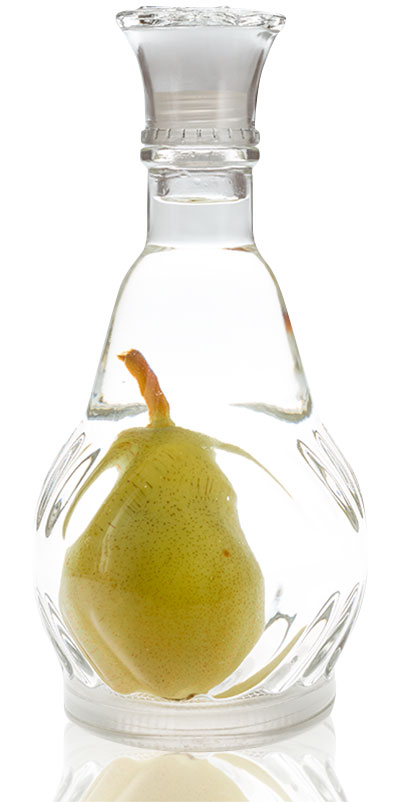 We put
the pear
into the bottle
For decades, Raum Italia has been a worldwide supplier of special bottles into which fruit can be placed. We supply the bottles with the fruit – preserved by a special method – already in them.
The special bottles for alcoholic beverages and distilled spirits are not only suitable for the insertion of fruits (and especially Williams pears). Rather, other objects (e.g., figurines) can also be inserted.
Our specialized workers, many years of experience, and latest technology enable us to supply our customers with perfectly processed bottles, and to also assist in inserting various different objects (e.g., figurines).
Our models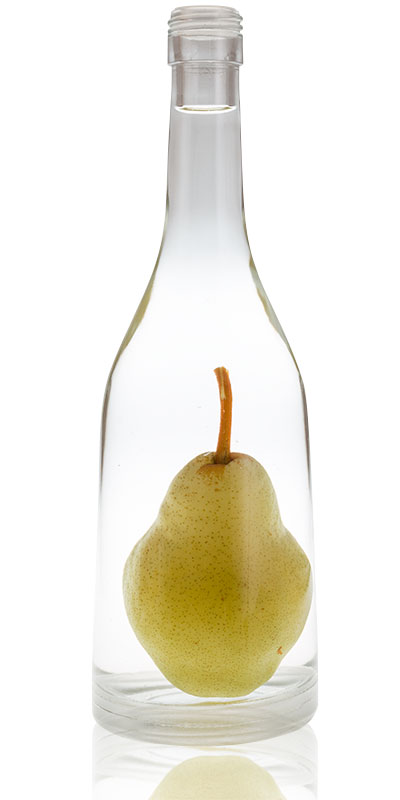 F2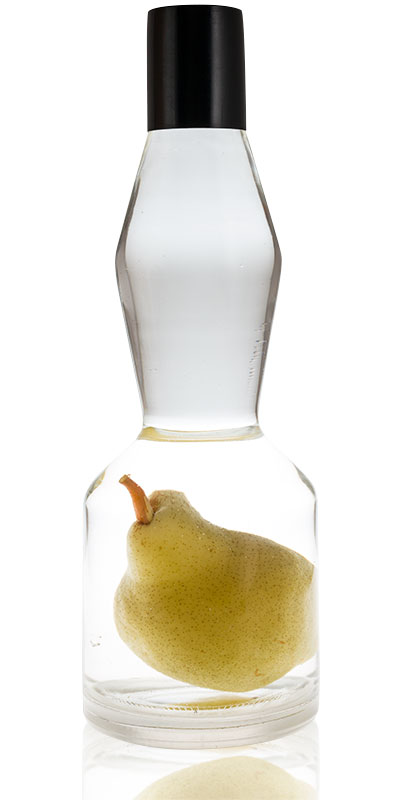 F4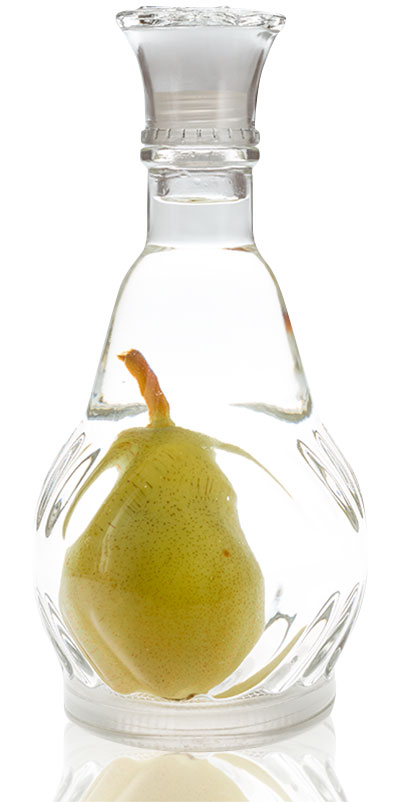 F5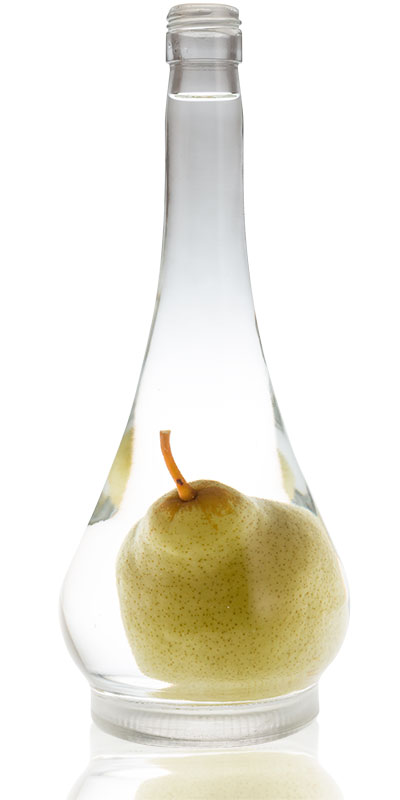 F6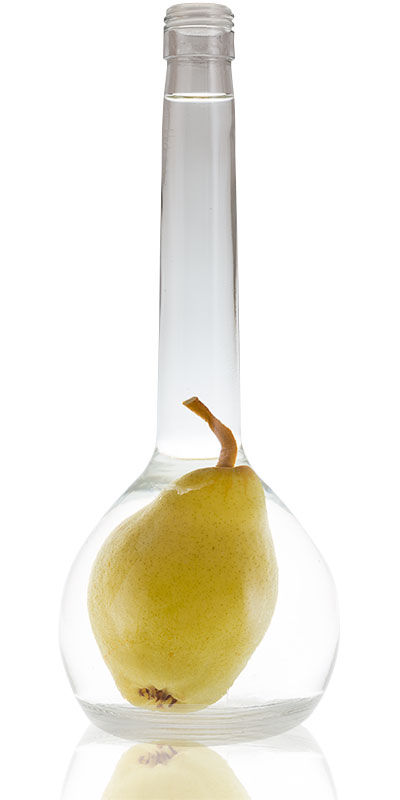 F7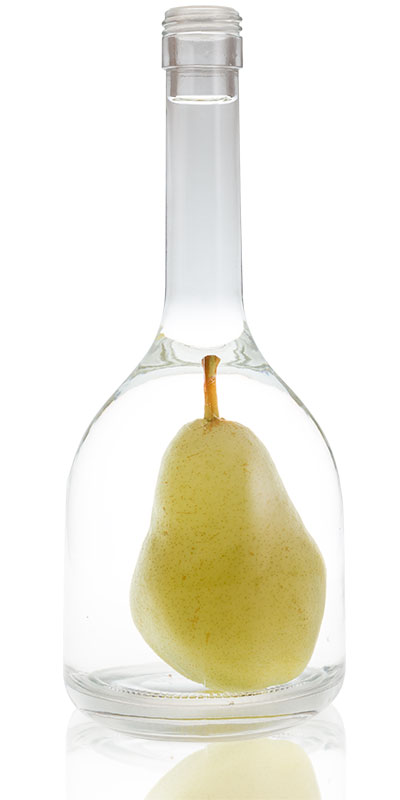 F8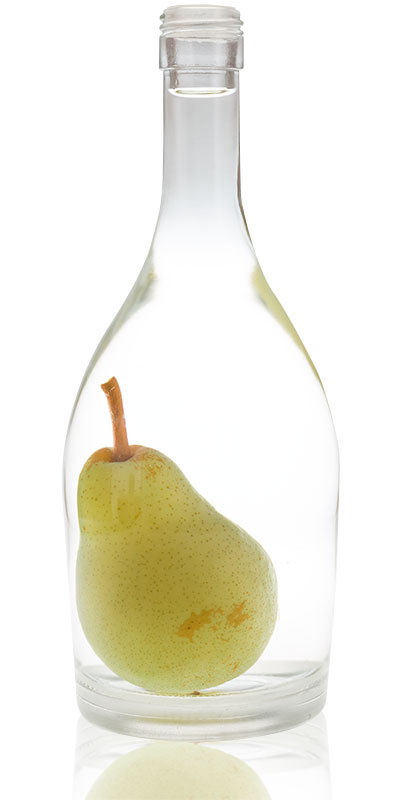 F9
The differently shaped bottles – all with a filling capacity of 0.7 liters – can also be delivered in small piece numbers (starting at 96 pcs.).
Models F4 and F5 are also available with matching caps. All special bottles for distilled spirits can be delivered the whole year round – regardless of the harvesting season, with the Williams pears already inserted.